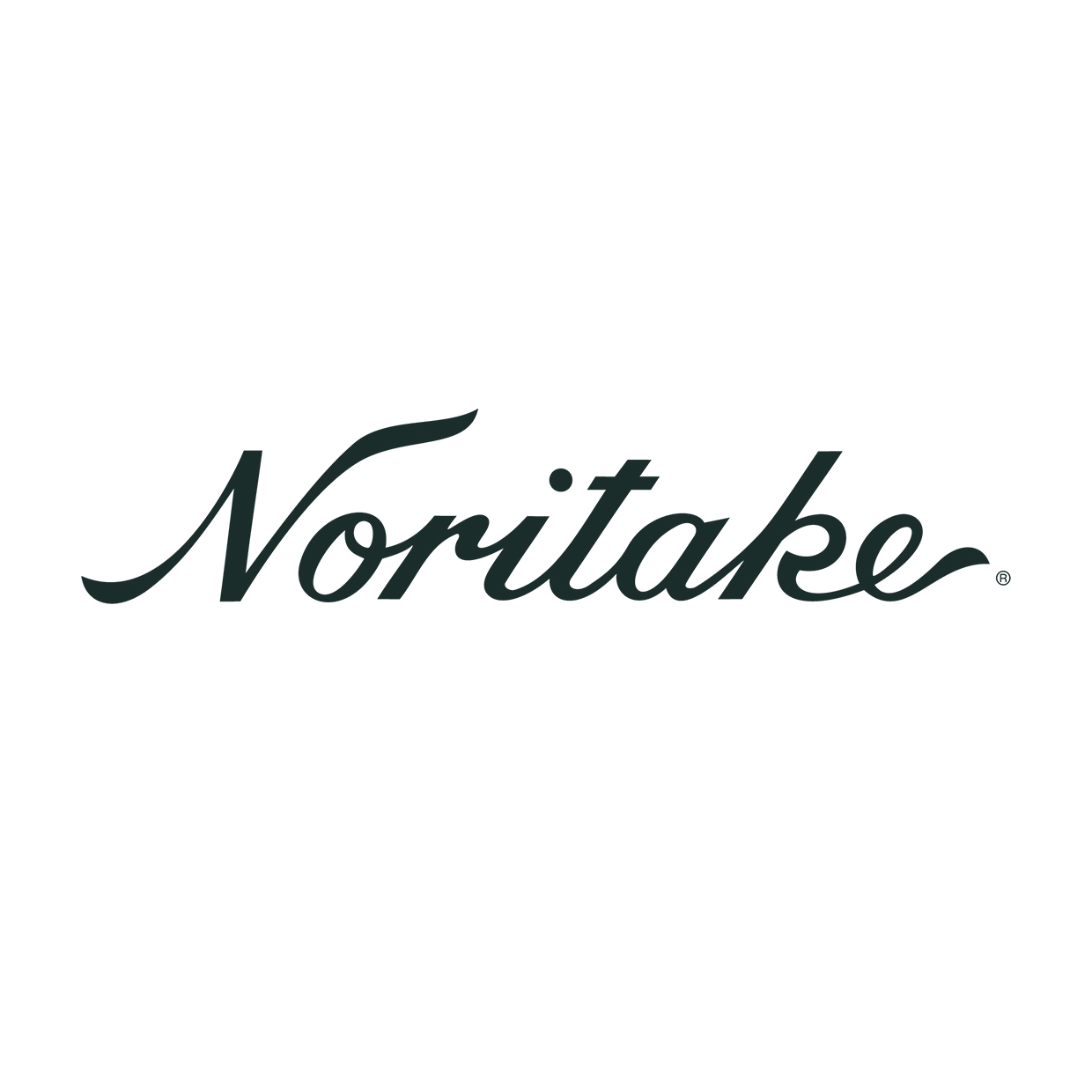 Sale!
Noritake Covered Vegetable – Carnivale Champagne
Dinnerware
Loose Item
Carnivale
In stock
Description
The Carnivale Champagne (M619) from the Japanese manufacturer Noritake is made of porcelain. It is made in snow-white color and has an extraordinary gold decor.
This item will become the color of serving any celebration or ordinary dinner with the family, will bring sophistication and give a festive mood.