The first Multi-Brand Tableware Luxury Lifestyle Retail Concept Store in Malaysia.
When it comes to creating the perfect dining experience, ARTELIA owns a reputation that is second to none. Having built long-standing relationships with the finest brands in luxury tableware and dinner set, any discerning individual will discover and find exclusive and exquisite pieces, limited edition designs, or even the latest and most contemporary. Not to mention our premium porcelain dinnerware is produced by the best designers in the world.
Evolving for almost four decades, China Pottery, ARTELIA's parent company, remains one of the major distributors of branded and affordable luxury quality tableware products in Malaysia and Singapore today.
Luxury tableware and dinner set under one roof, ARTELIA strives to bring exclusivity and uniqueness to each meal on your table or even for a banquet at home accompanied with elegant cutlery, fine glass and silverware, and also decorative ornaments adorning the corners of your home. Add a touch of elegance to your dinner table with our premium porcelain dinnerware collection.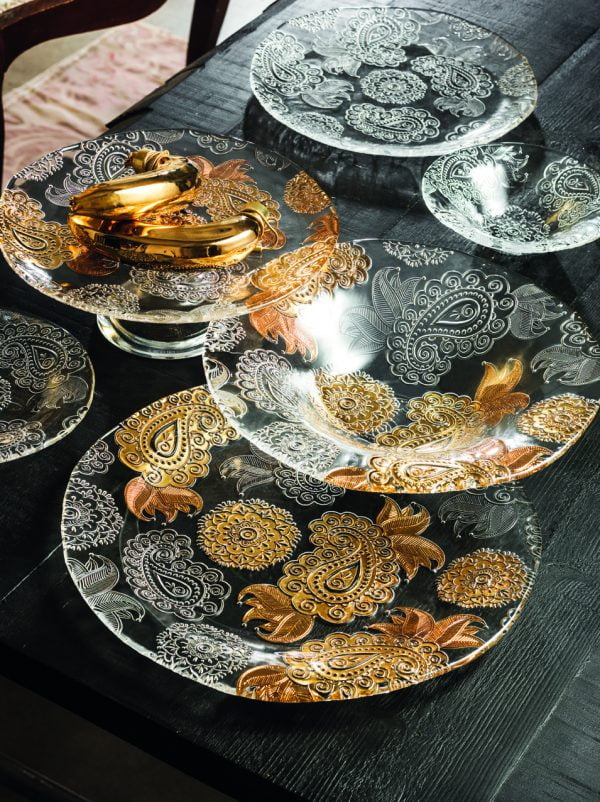 Retail
We have established a long working relationship with all the department stores in Malaysia. We work closely with our retail partners to bring the latest trend to the market. We strive to bring the best premium porcelain dinnerware to the market.

HoReCa
As for HoReCa, we are supplying our tablewares to most of the 5 and 6-star hotels, hospitals, airlines, and palaces in Malaysia. We are constantly sourcing the latest products and trends for our customers. Check out our luxury dinner and tableware set in our repertoire.

B2B/Corporate Gifts
Luxury tableware is one of the best gift ideas for any occasion. We attend conscientiously to the individual wishes of private customers, interior designers, and our valued corporate customers. Expert advice and dedicated service are our key strengths. Have the perfect gift for any occasion with our luxury dinnerware such as the premium porcelain dinnerware.