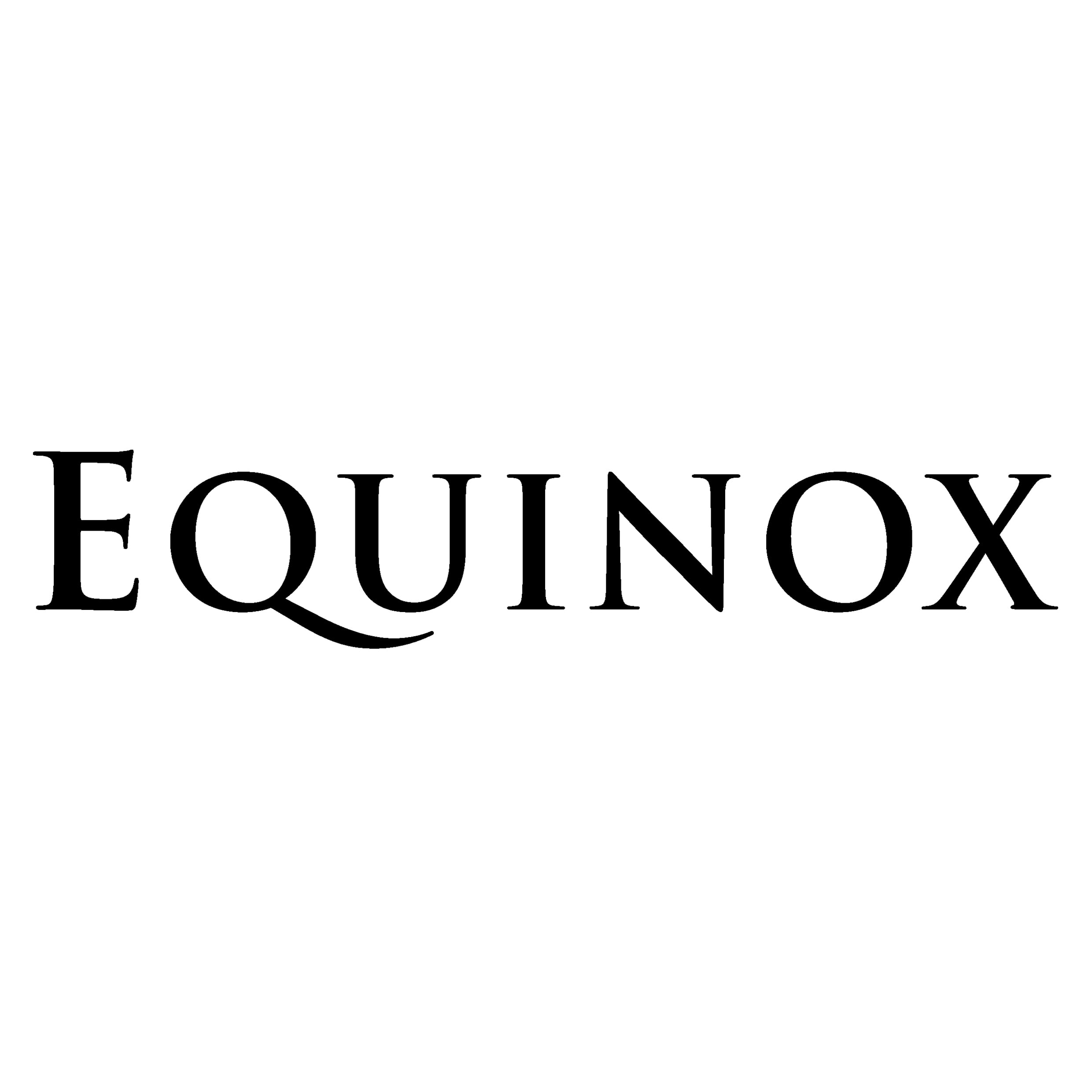 Sale!
Equinox Stainless Steel Oval Food Warmer 2.4L
Sale
Online Exclusive Deal
Serveware
Casserole
Out of stock
Description
Impress yourguests with the Equinox Stainless Steel Food Warmer. This incredibly functional and elegant food warmer can keep yourfood warm while being served. You can now prepare meals in the oven or on the stove top then transfer them to the warming stand for immediate serving.The Equinox Stainless Steel Food Warmer uses 304 grade stainless steel and O'Cuisine borosilicate glass(made in France) making it durable for daily use.