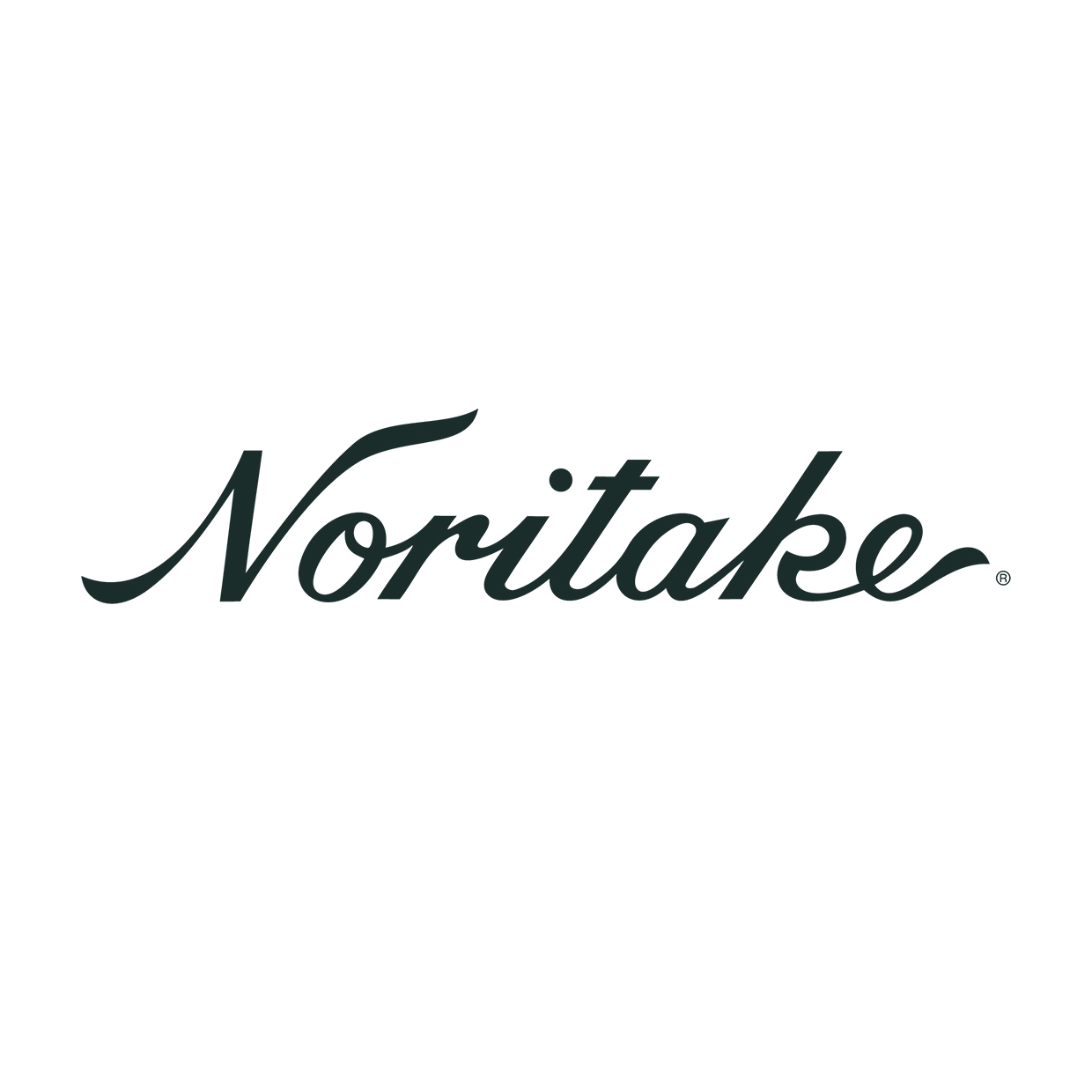 Sale!
20PCS DINNER & TEA SET FOR 4 PERSON (ACCENT PLATE) -ETERNAL PALACE (P020LK)
Unity Celebration
Sale
Dinnerware
Noritake
Dinner Set
In stock (can be backordered)
Description
Eternal Palace is inspired by the architecture and motifs of historic Palais Royal. The geometric pattern which is better known as "Moroccan Trellis" combined with silvery grey tone effect, can function within a variety of interior design styles. Eternal Palace allows for Noritake to showcase the finest craftsmanship of porcelain tableware in a modern classical design and continue the legacy of Formal Dining in Royal Palaces around the world.
Composition:
4 x Dinner Plate
4 x Accent Plate
4 x Soup Plate
4 x Tea Cup
4 x Tea Saucer