Alta Collection, which features a thin and transparent pure white fabric and nuanced colors. It has been improved to be compatible with the dishwasher, making it more functional and easier to use. Have a nice nuanced, color palette for your daily dining table.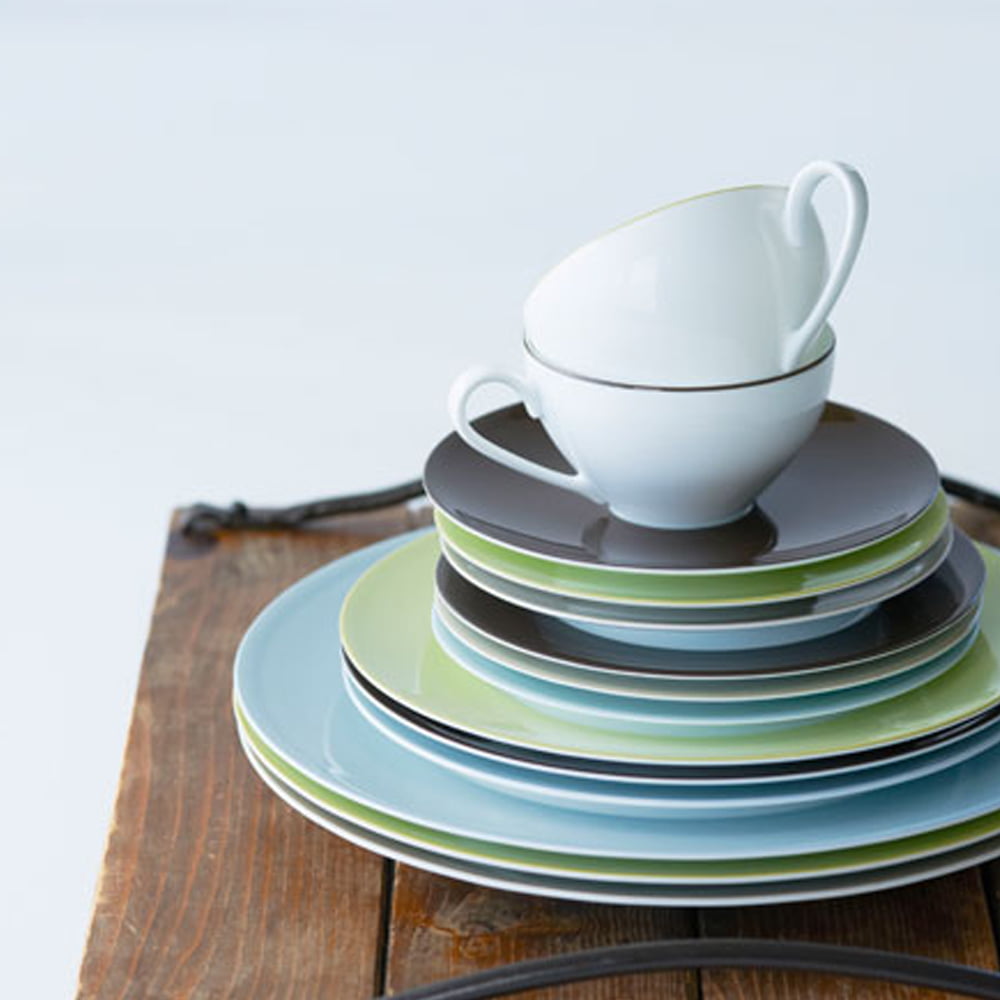 Four colors, Sky, Lilac, Rose, and Lemon, are bright colors that are perfect for the coming season. The exquisiteness that makes you feel a little smoky while having a spring-like color is unique to the Alta collection.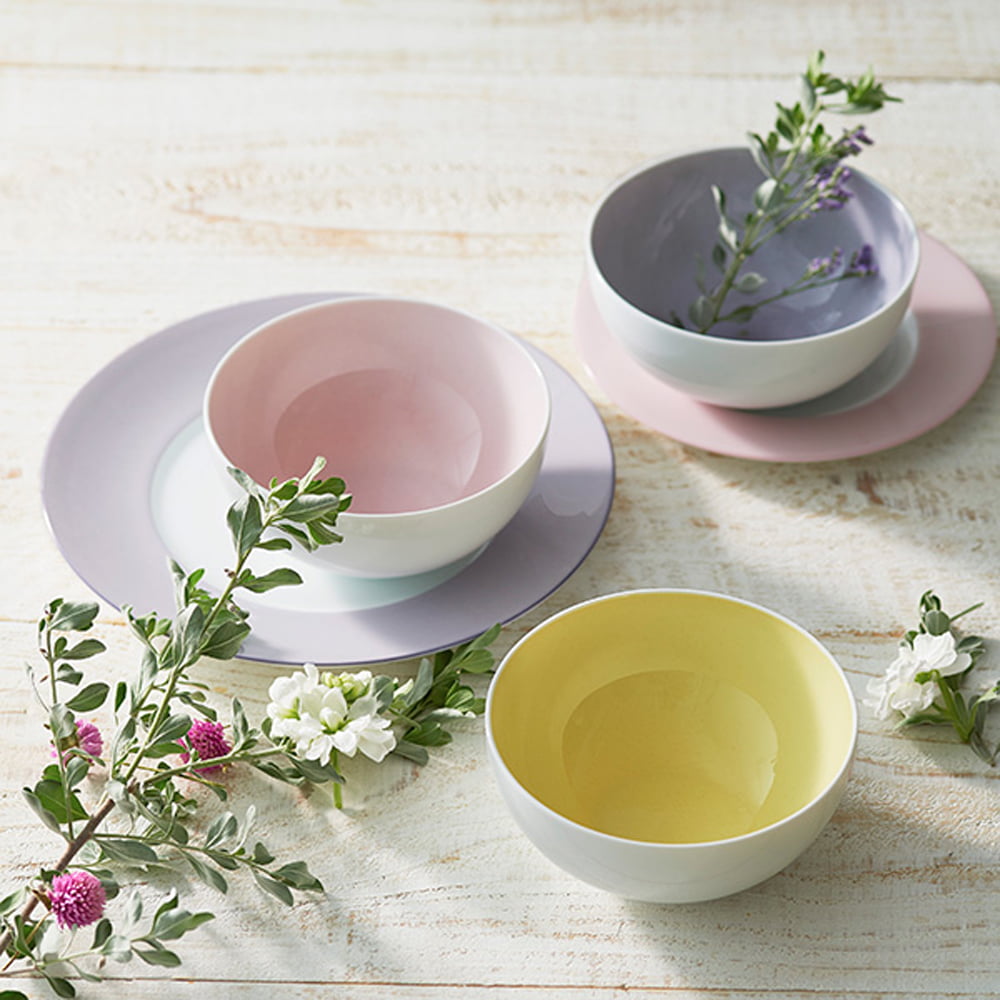 The 4 color variations are perfect for any combination. The appeal of the Alta collection is that you can choose and combine colors according to your mood and enjoy endless ways.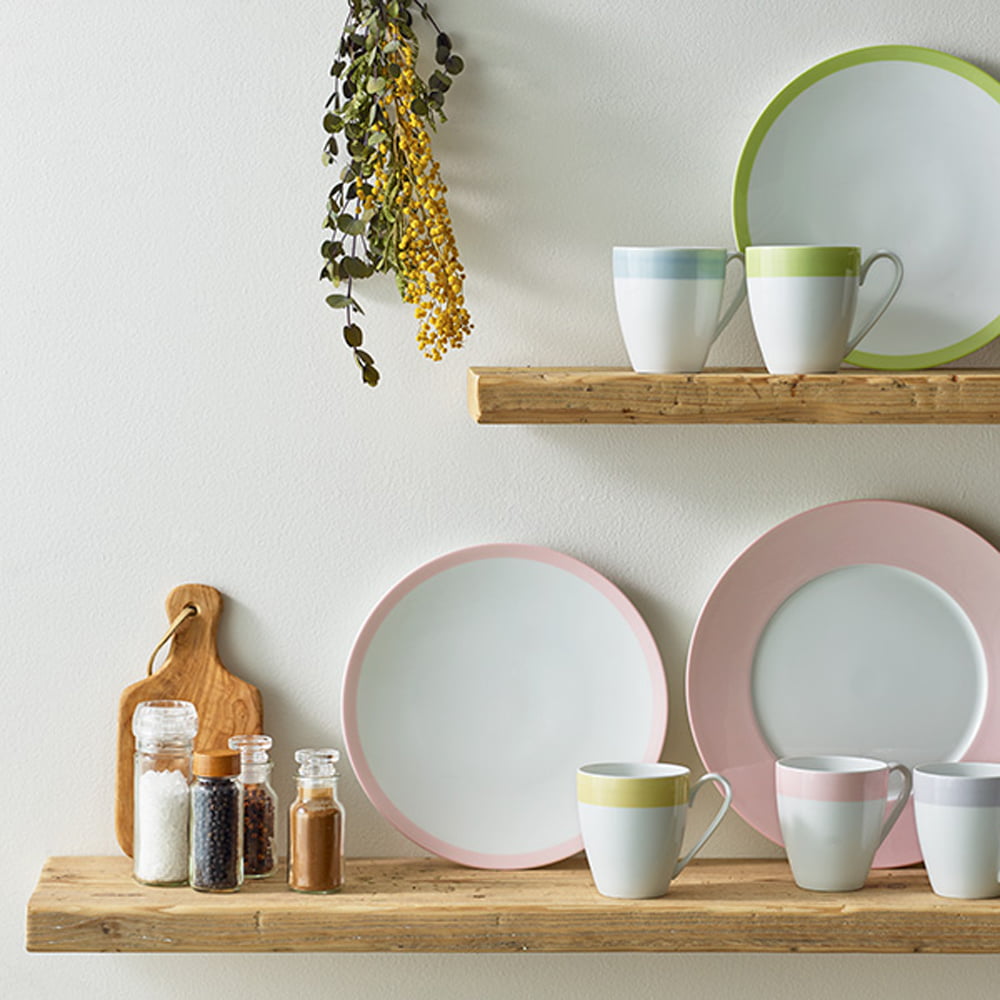 The Alta collection is painted using a technique called sketching. The sketching technique is a painting method in which paint is applied and then squeezed and fired. Since the paint is under the glaze, the pattern is not easily damaged by abrasion during cleaning.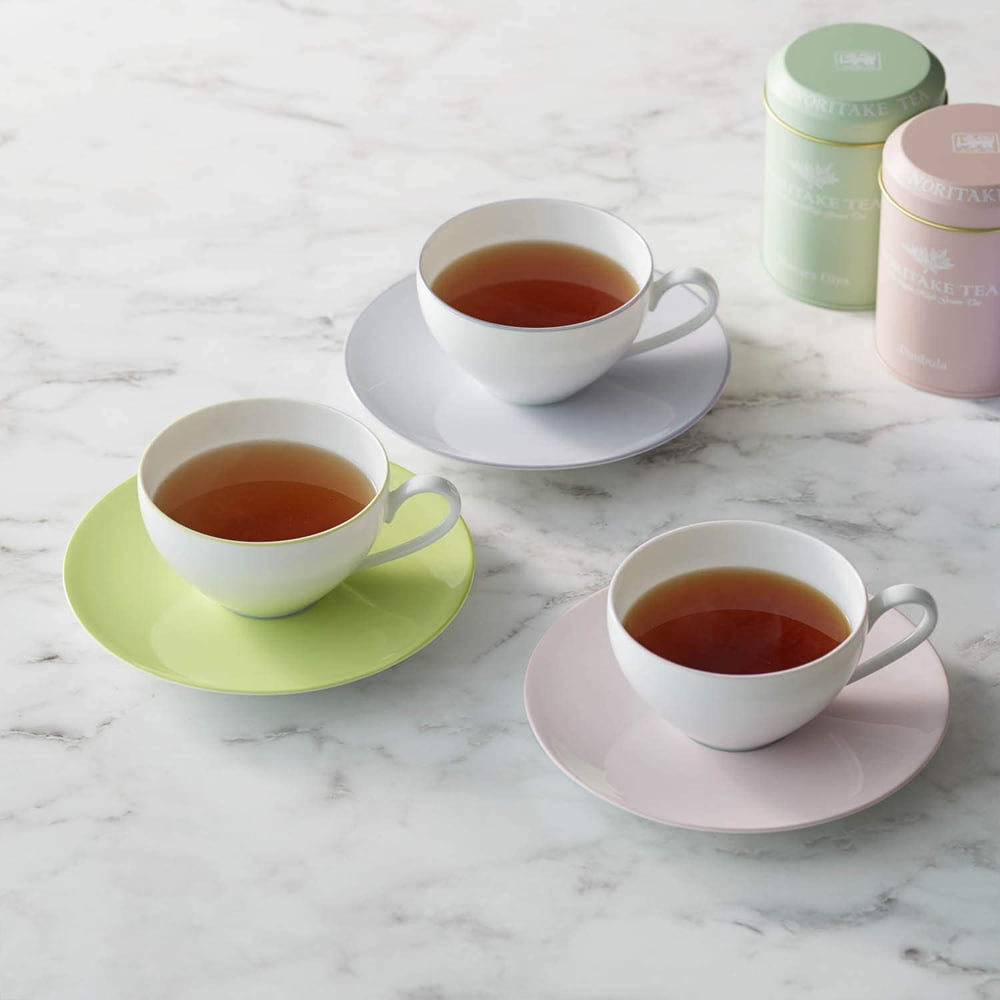 The Alta collection, which was previously only the Fuchi line, has been completely sketched.
In additional to the microwave oven, it is fully compatible with the dishwasher, making daily maintenance much easier.

---